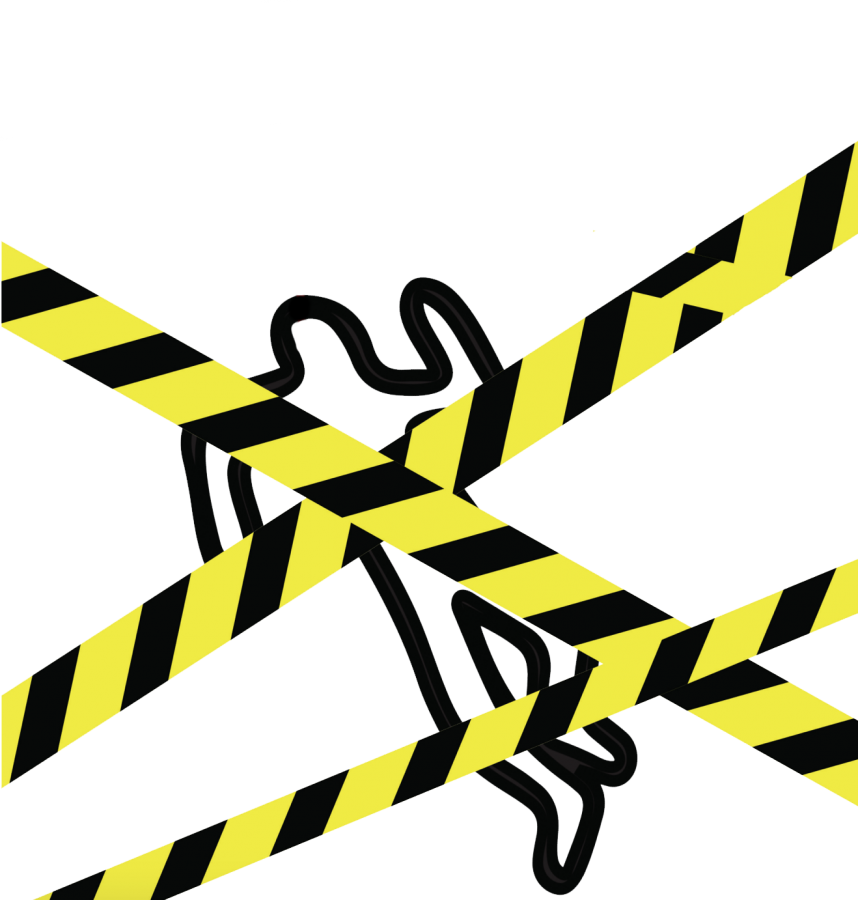 True crime entertainment has taken the world by storm, but why are people fascinated with such gruesome stories?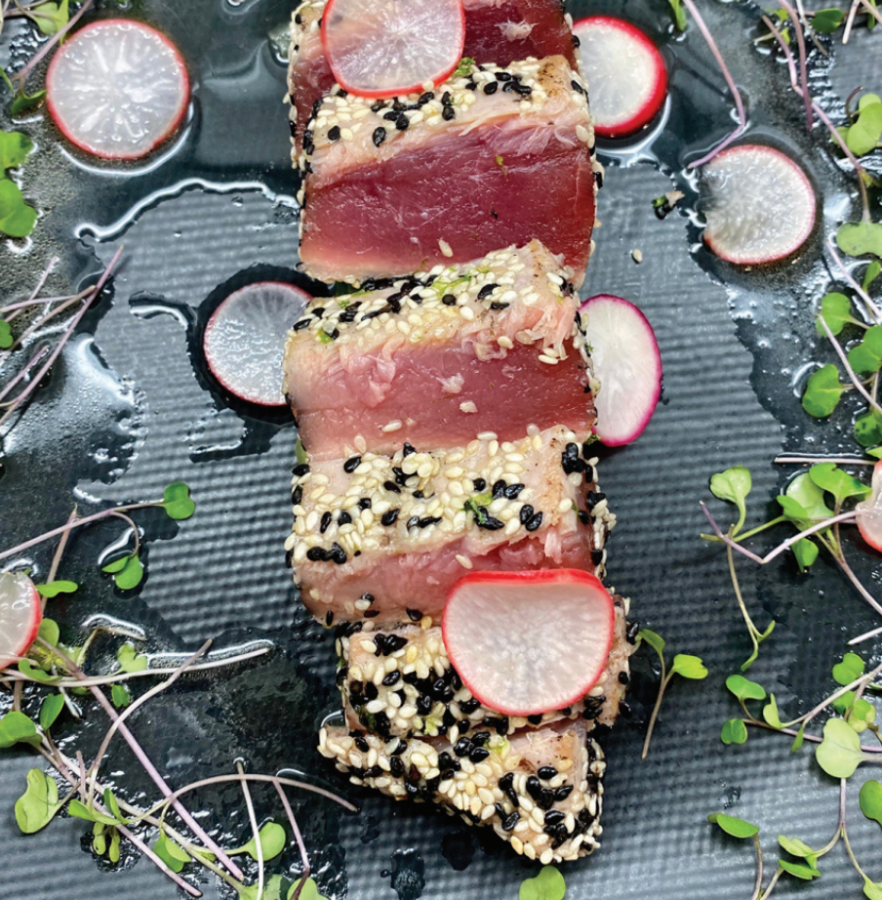 Alex Thom's lifelong love of cooking and baking has only strengthened over quarantine as he pushes new creative boundaries.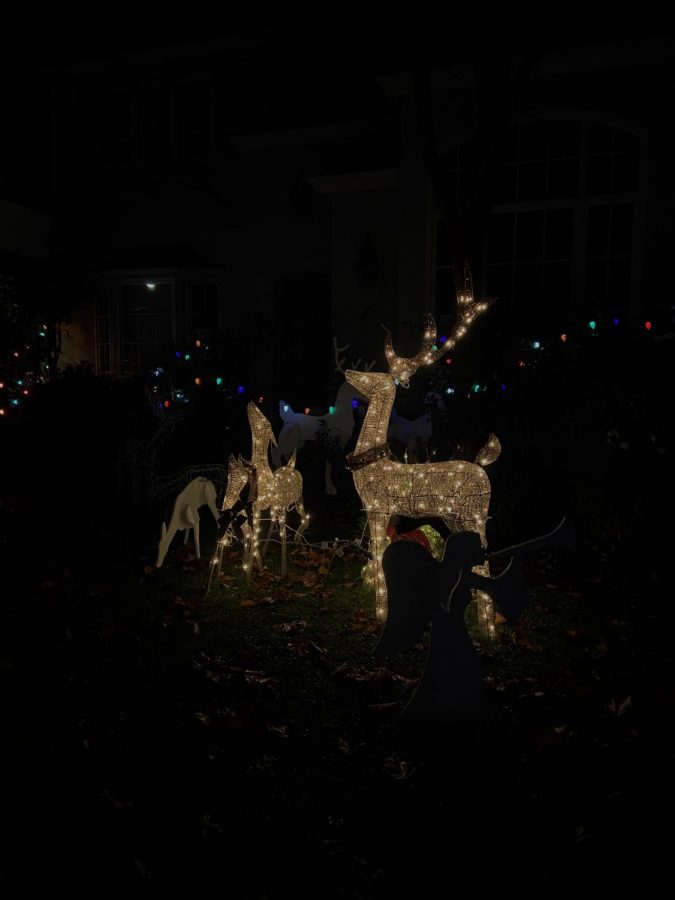 Despite being locked indoors for the past nine months, Palo Alto residents are making the effort to bring the Christmas spirit outside their homes by lighting up the streets with colorful Christmas lights.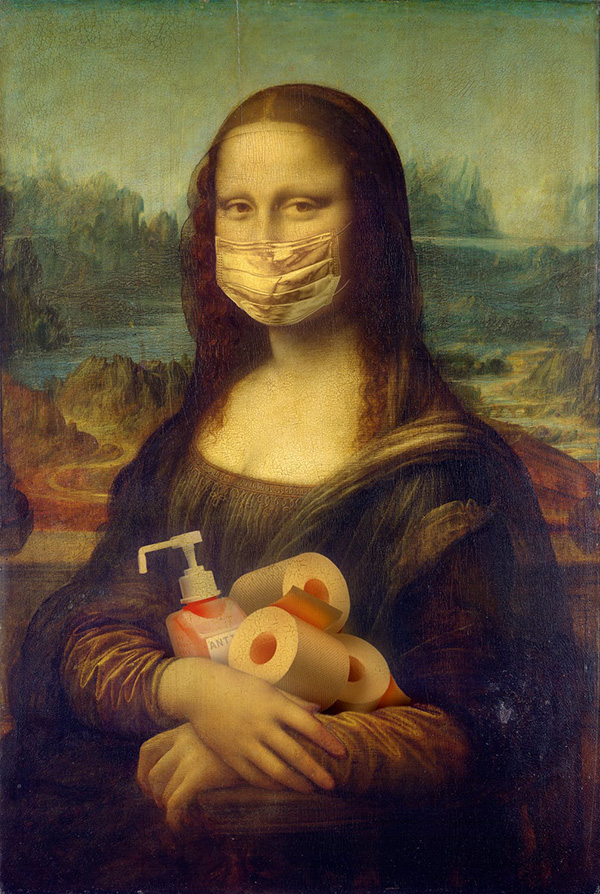 As the coronavirus outbreak continues to worsen, people are living in a state of fear and paranoia, not knowing what is to come. Vogue Italia took action to exhibit the good during this unprecedented time by providing a positive media source for people around the world.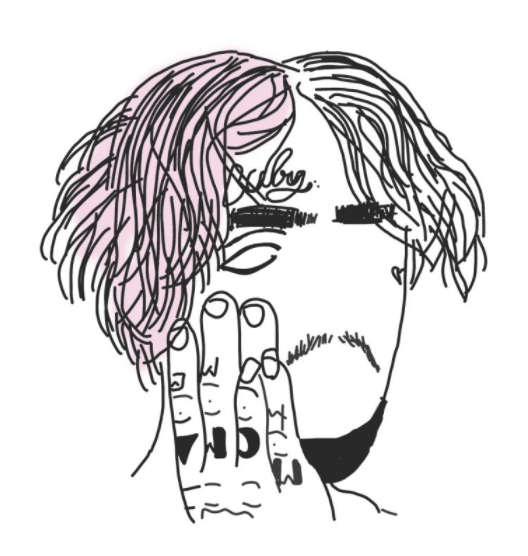 With rap being one of the most popular capitalized industries, teens are drawn to the fame and the culture, also exposing them to drug use at a young age. Teens closely follow their favorite rap artists and their influence is slowly changing the minds of what is considered mainstream.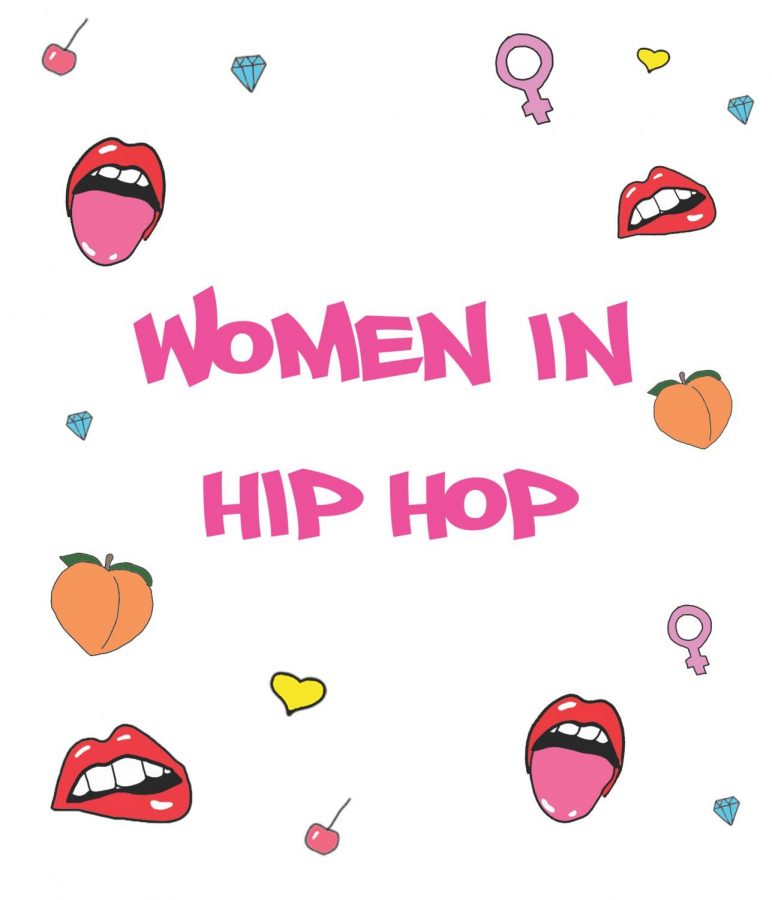 In a largely male-dominated industry, a small number of female rappers have become successful against all odds, inspiring future generations of women and paving the way for more inclusion in hip hop.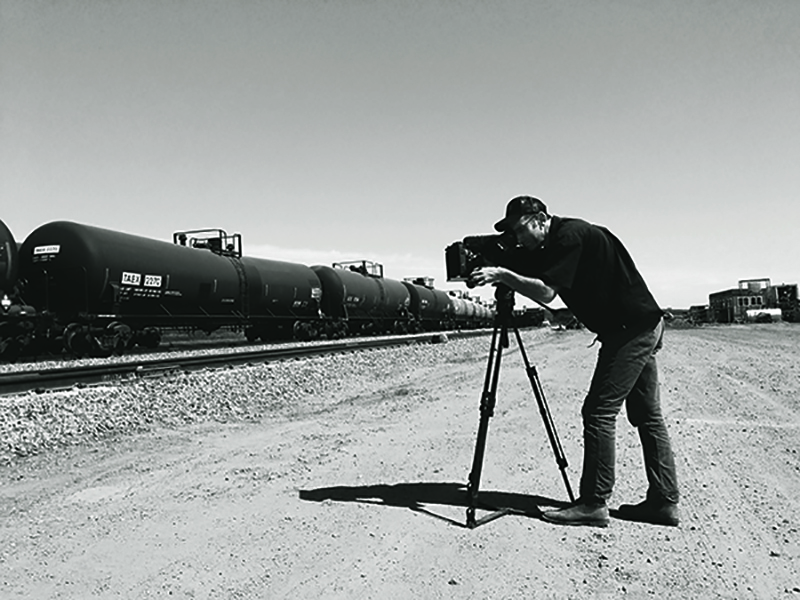 Focusing on real life rather than fabricated stories, documentaries offer audiences a new means of sharing information and facilitating discussion.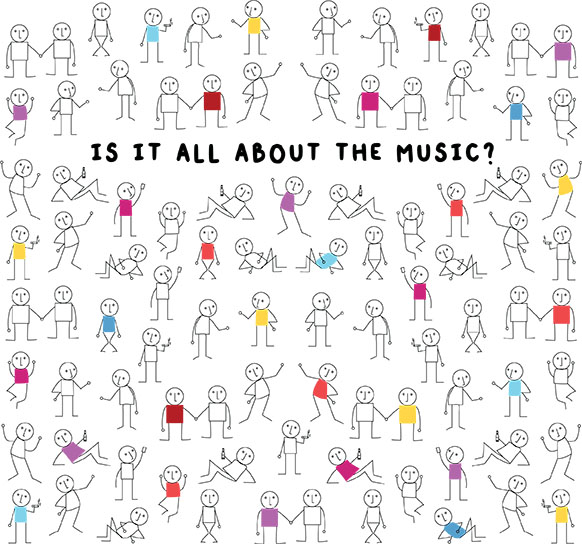 With constant advancements through the addition of outside attractions, the music festival industry has recently gained rapid attention from the public. But does this mean that these events are straying away from their original roots and drifting towards becoming a marketed experience that solely aims to make a profit?