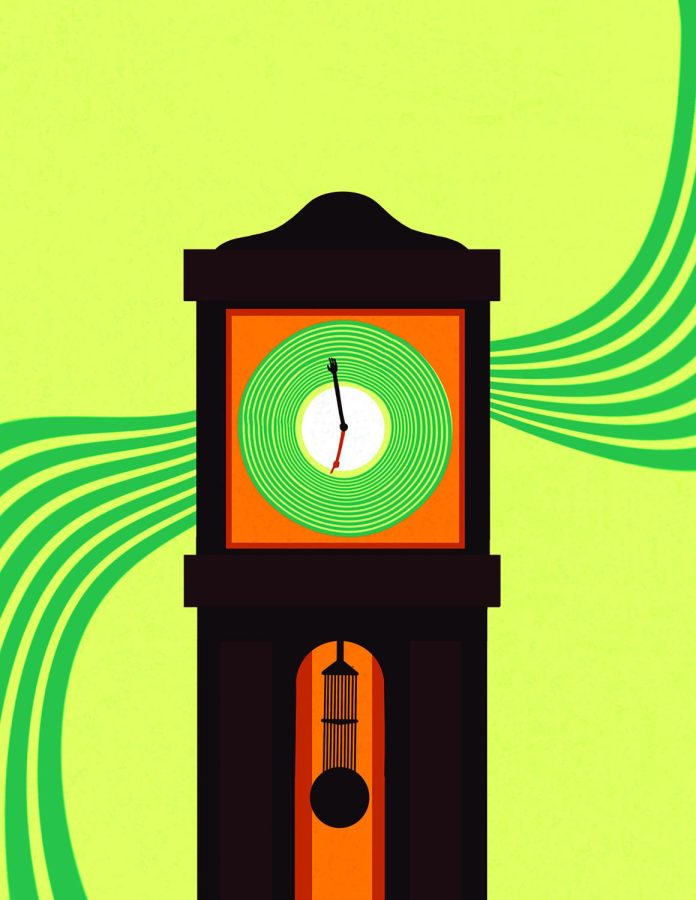 Music is constantly evolving with each generation, but what makes some songs stick around?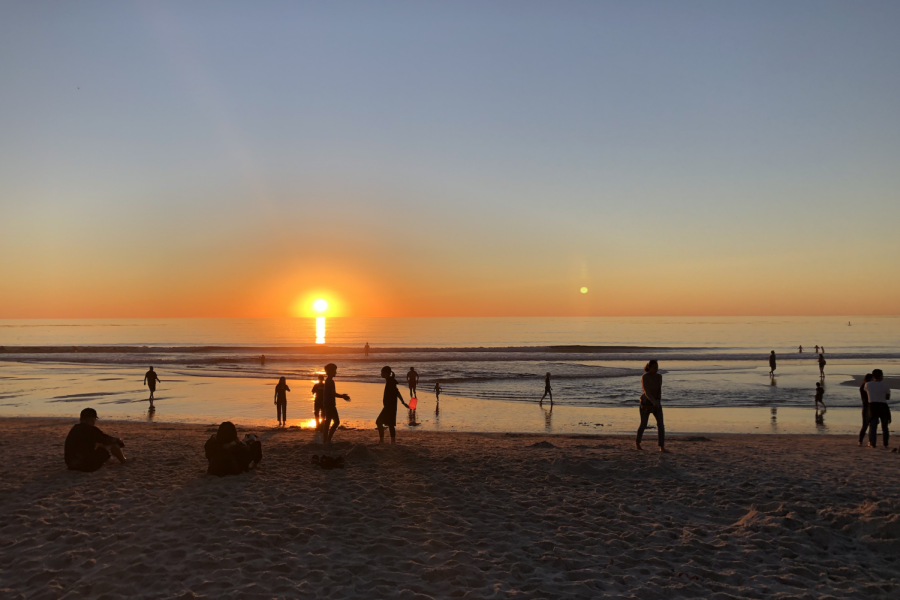 The C Mag staff sets their aspirations and goals for the new year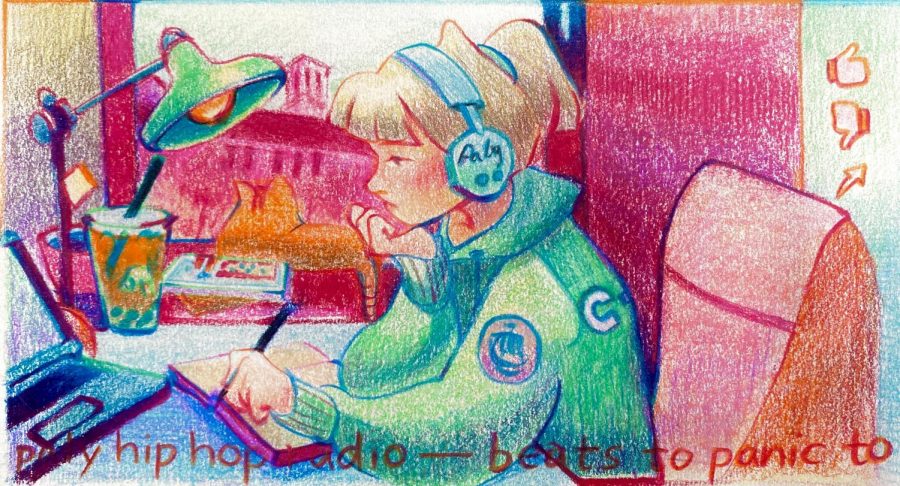 Tackle this school year's academic challenges with these helpful study tips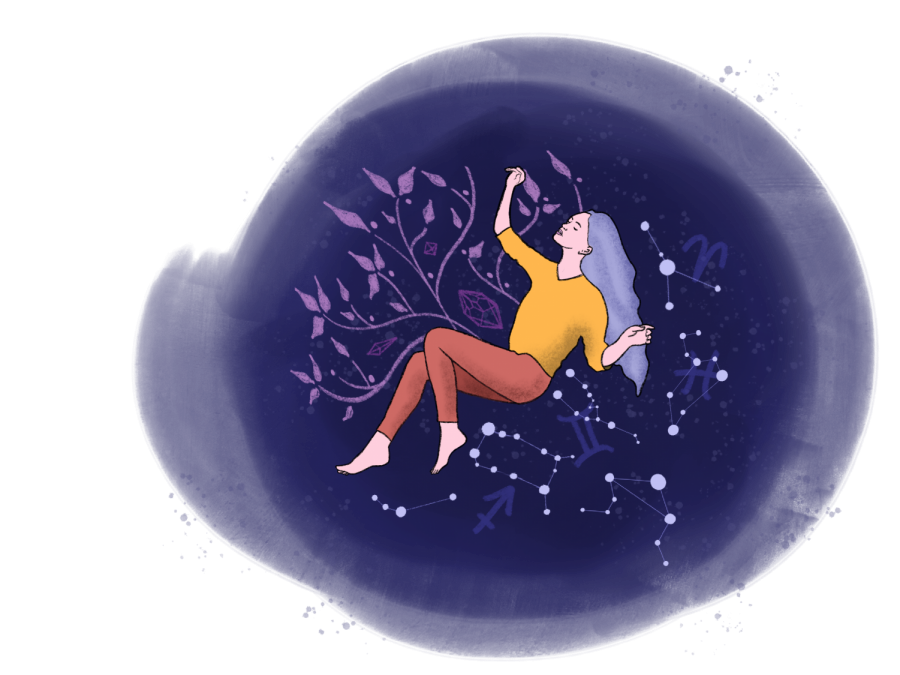 Does everything happen for a reason? With a rise in astrology and manifestation, students examine how these ancient practices do or don't play a role in their lives.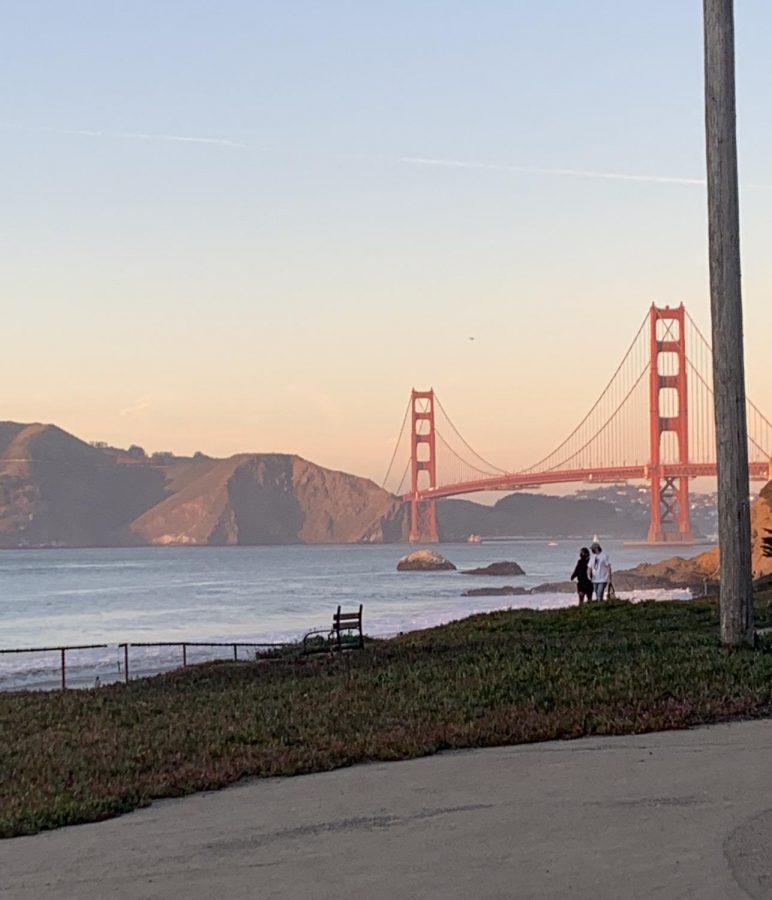 It can feel nice to get out of the house during the pandemic as long as you are being safe! Here are some safe day trip ideas not far from home.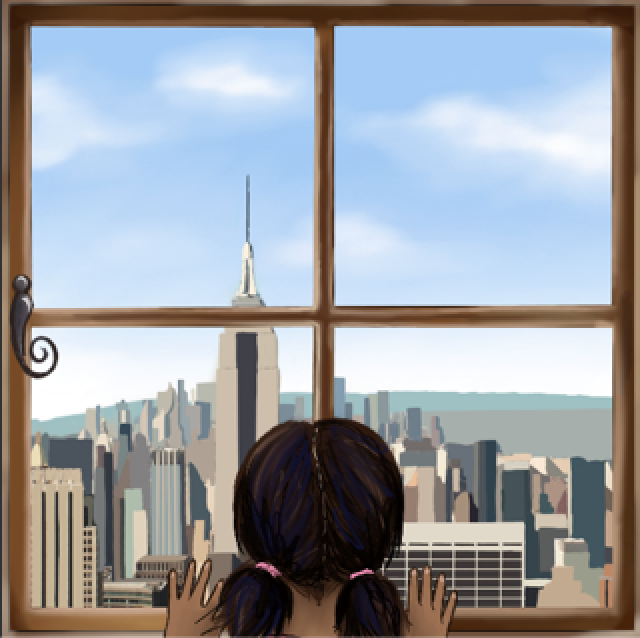 Everyone has a song they associate with their favorite memory, adding to how they view the world.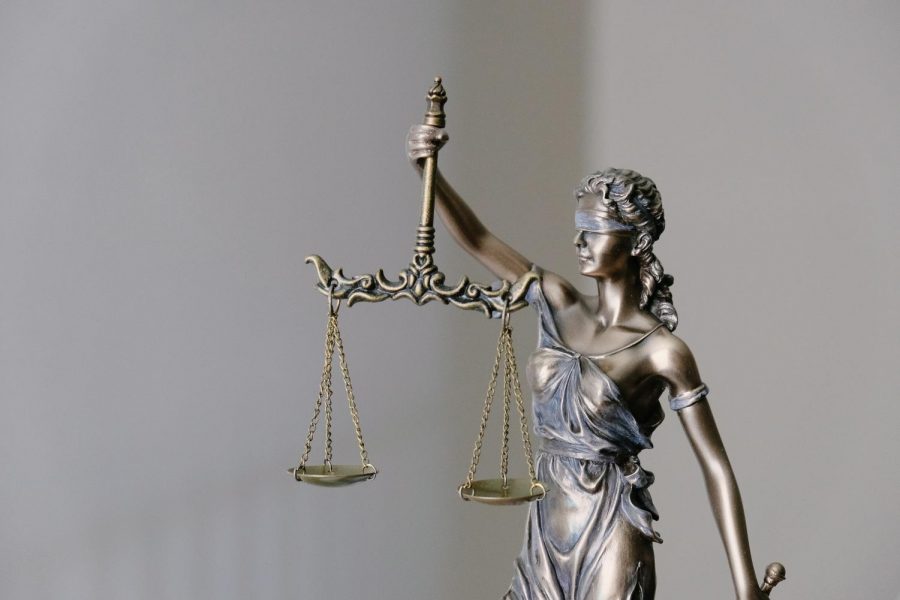 Americans consider late Justice Ginsburg's impact on their lives as well as her impact on the nation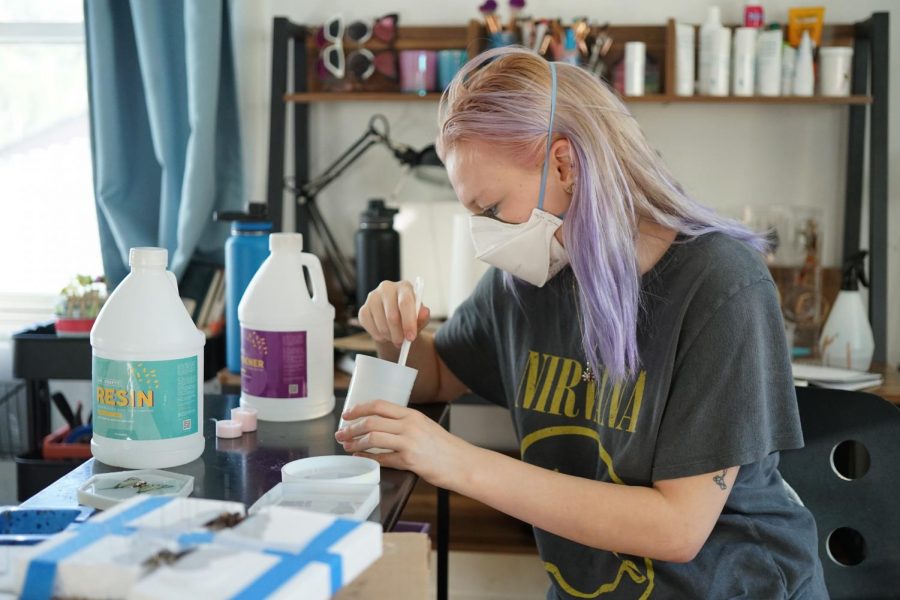 Young entrepreneurs turn their passions into charitable and profitable businesses.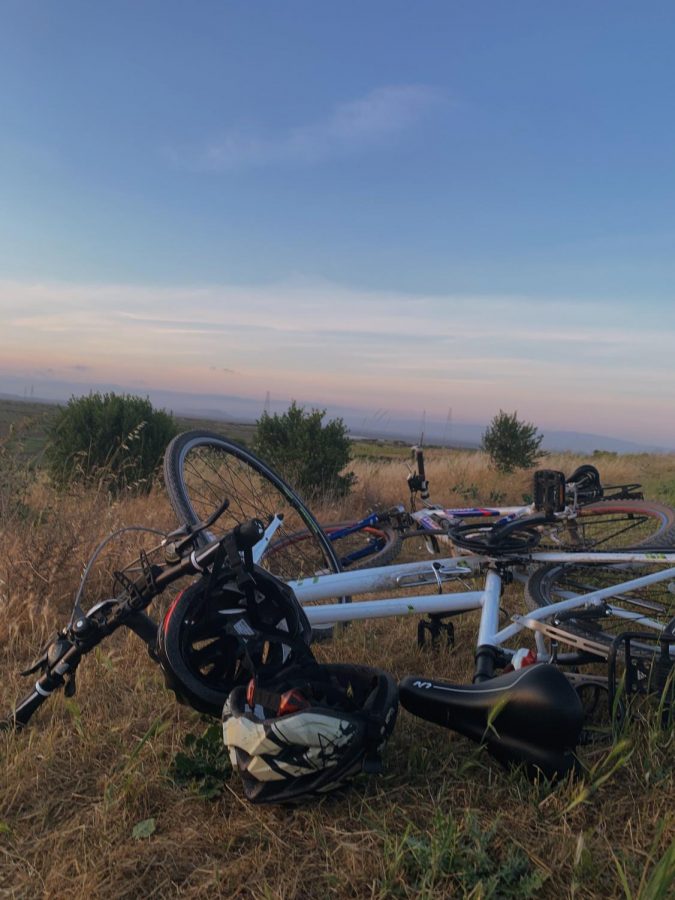 With a surplus of time on their hands, Paly students have the opportunity to rekindle old passions and discover new ones.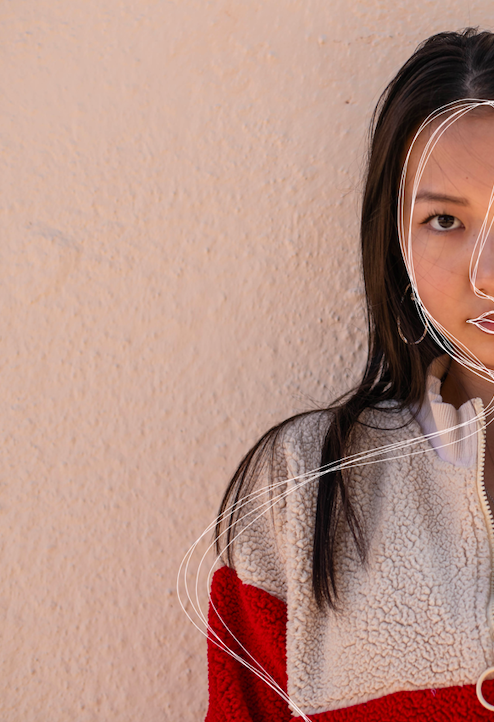 Androgynous fashion combines traditionally female and male items of clothing into a unisex outfit. In the 21st century, this neutral lookis growing in popularity, and the variety that comes with gender-fluid clothing allows for everyone to have a place in fashion regardless of gender identity.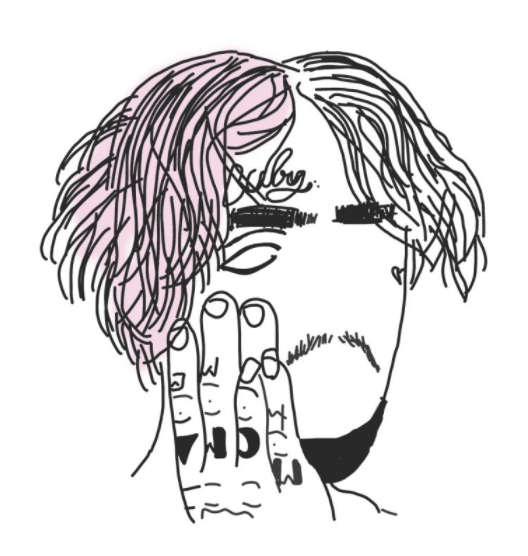 With rap being one of the most popular capitalized industries, teens are drawn to the fame and the culture, also exposing them to drug use at a young age. Teens closely follow their favorite rap artists and their influence is slowly changing the minds of what is considered mainstream.