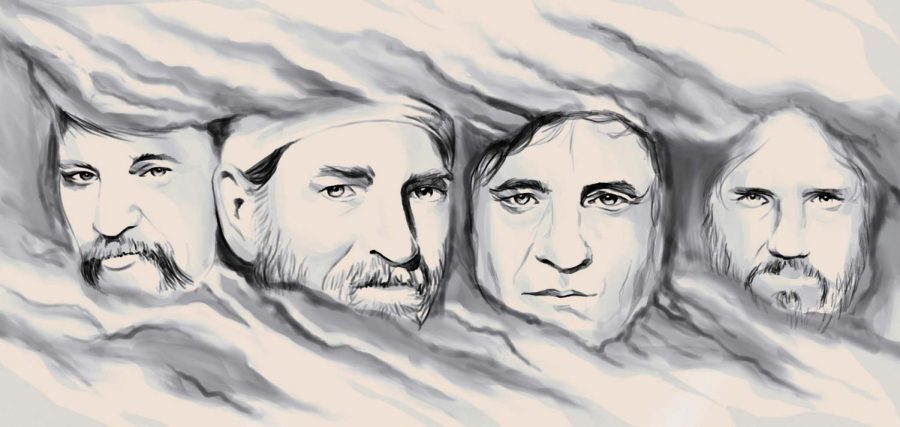 A reason to listen to country music and a little history to enhance your appreciation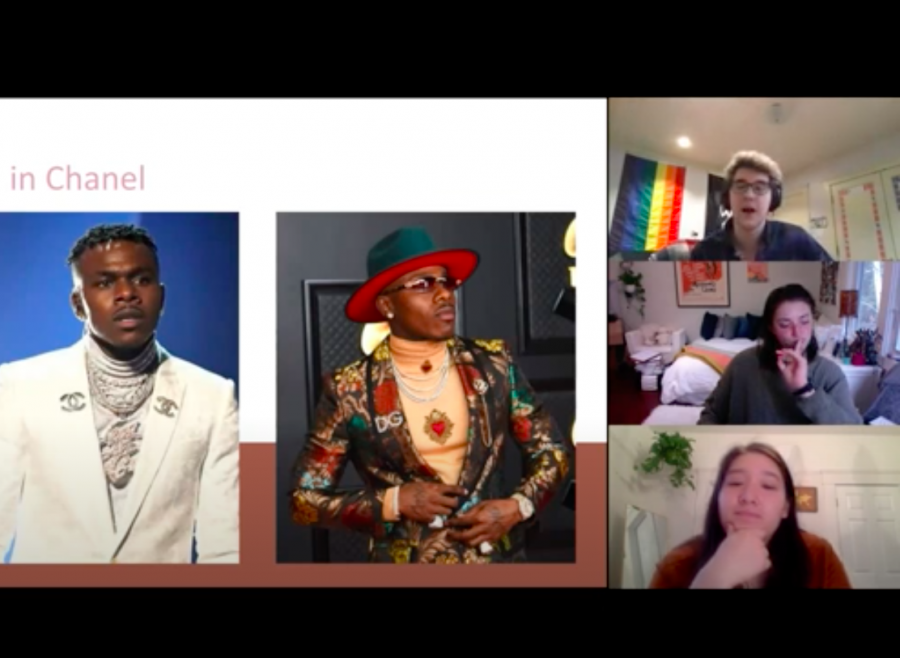 C Mag editors review the historic fashion looks at the Grammys, both the amazing and the disastrous.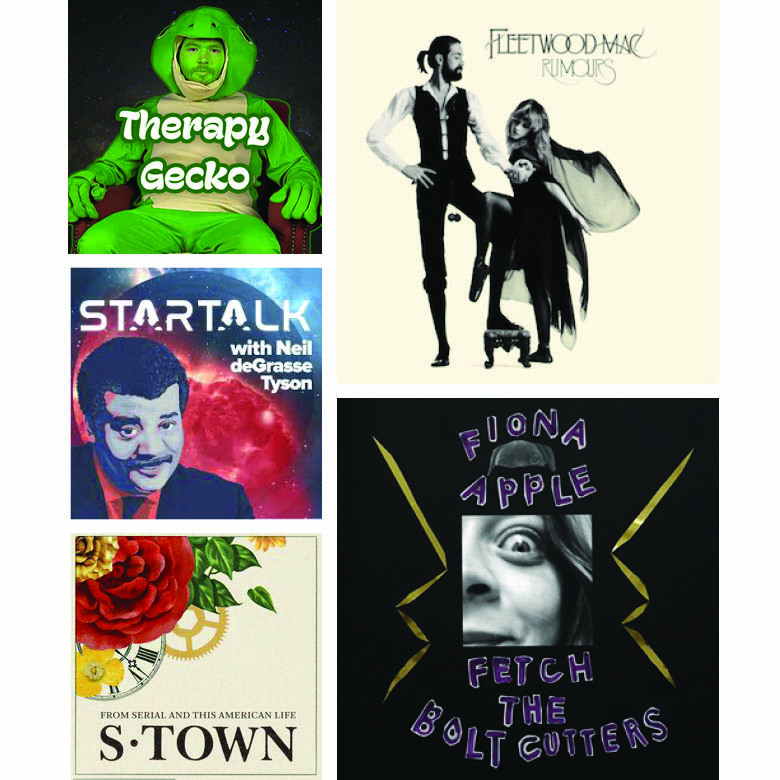 Will this year take us to new auditory heights, or enlighten us to the bangers of the past?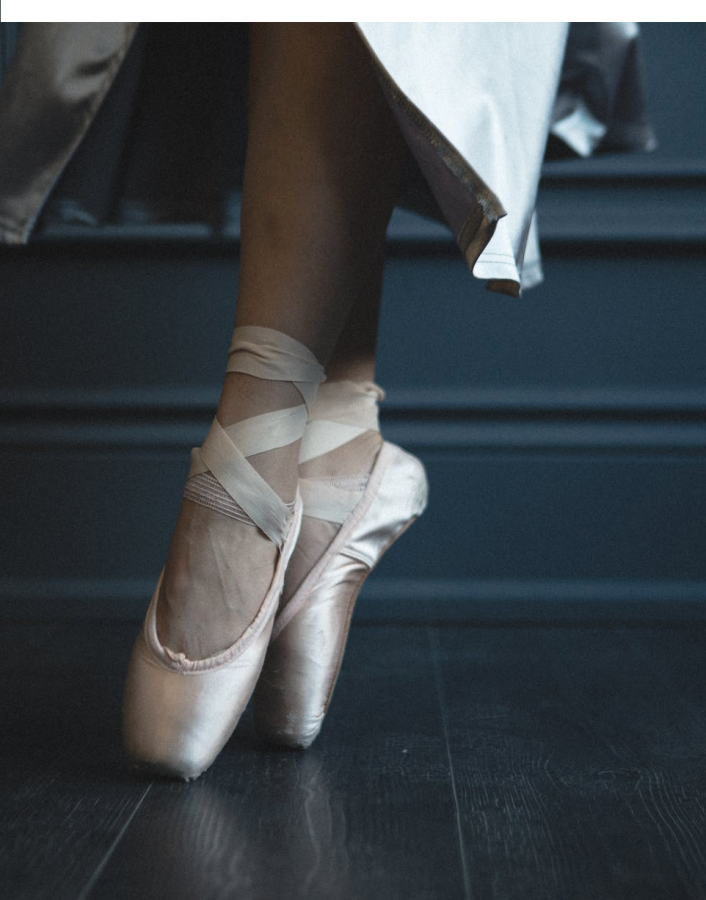 The Coronavirus pandemic shut down studios across the bay area and so both studio and student have had to adapt to the changes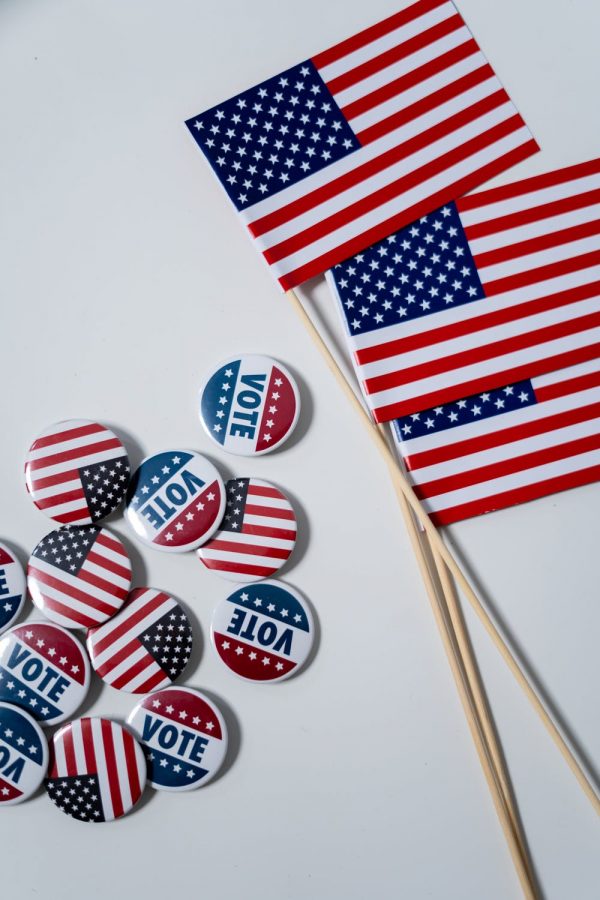 How a student led campaign is trying to lower the voting age for municipal elections in Palo Alto.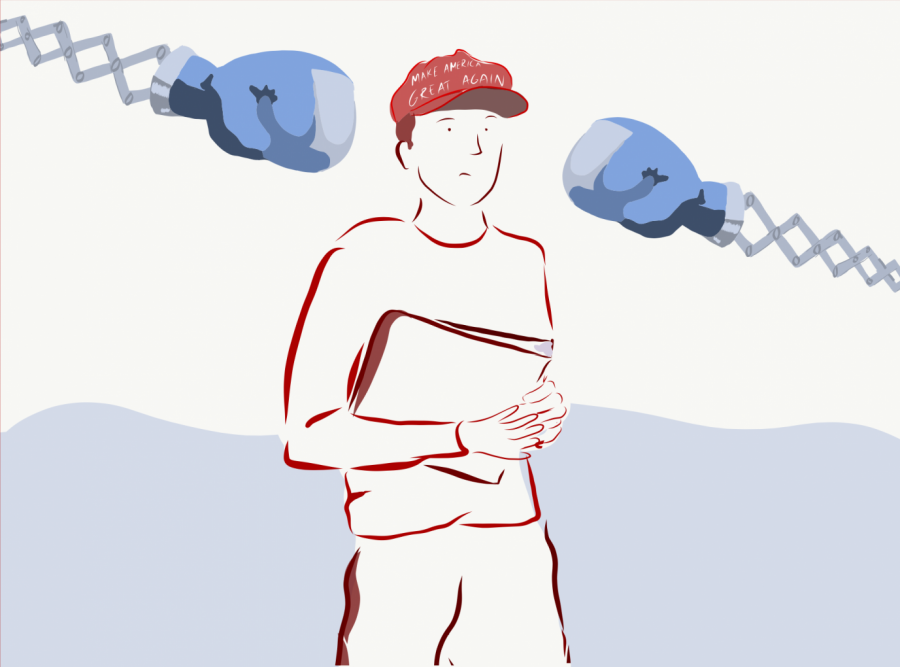 Amidst an overwhelming liberal majority, the political landscape of Palo Alto High School rarely brings alternative views to light.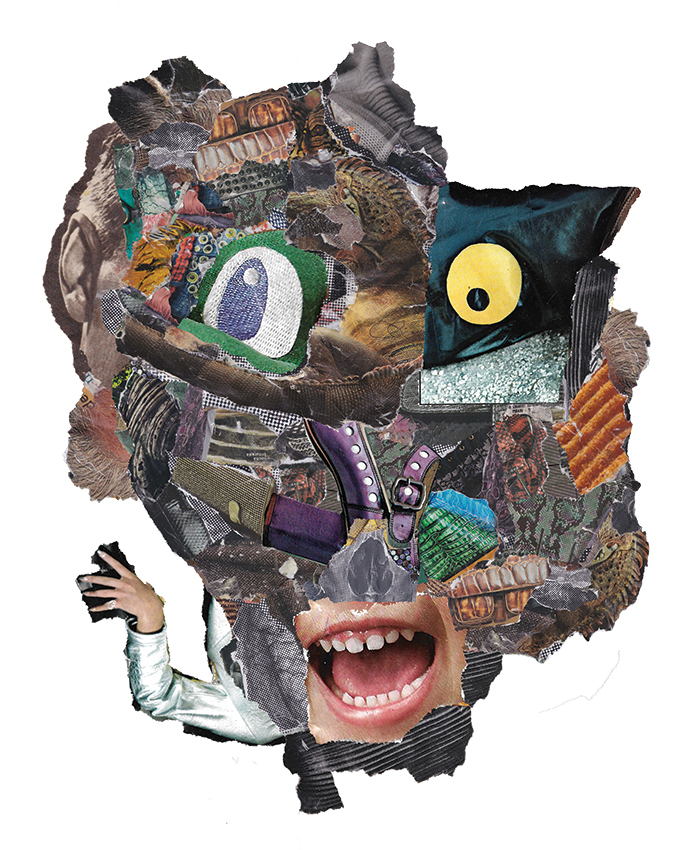 The attributes of the Dadaist art movement were inspired by the chaos of the post WWI world, and are now reflected in the seemingly nonsensical art of the late 20th and early 21st century.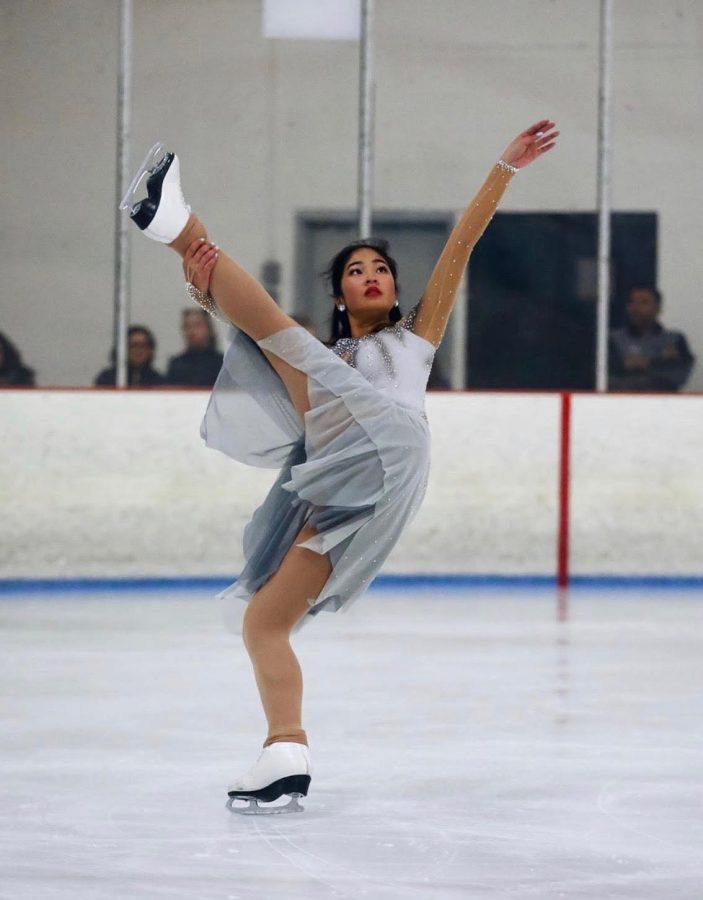 Amy Liu's ice skating journey began almost 14 years ago in China. Her consistent determination and eagerness to succeed has allowed her to become one of the top skaters in the United States.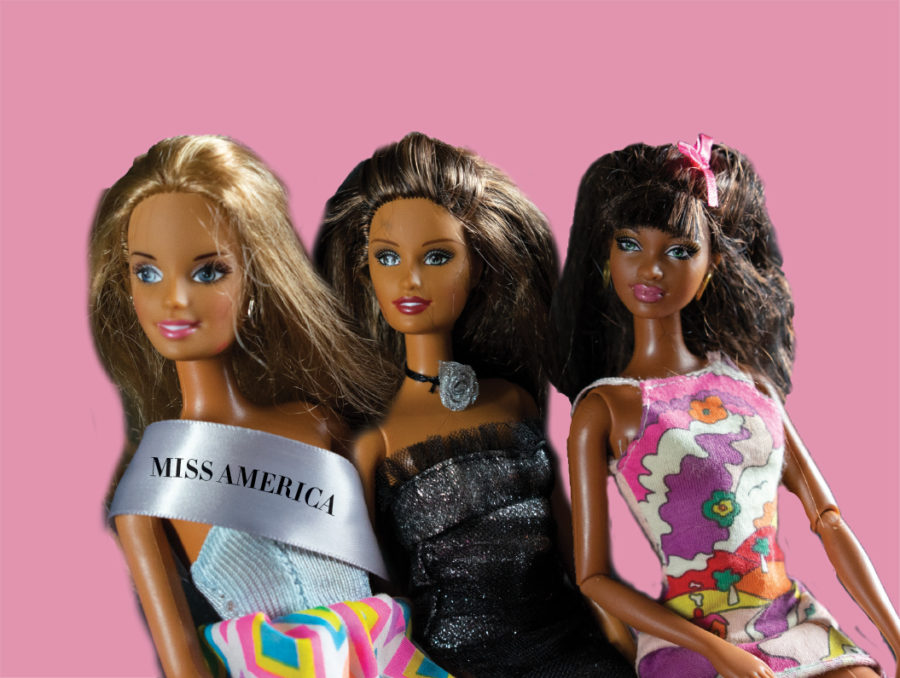 By focusing on women empowerment and inclusion rather than looks, the pageant industry is taking steps in the right direction.