An inside look into four Paly music lovers and how their individual tastes brought them to find what they love to listen to.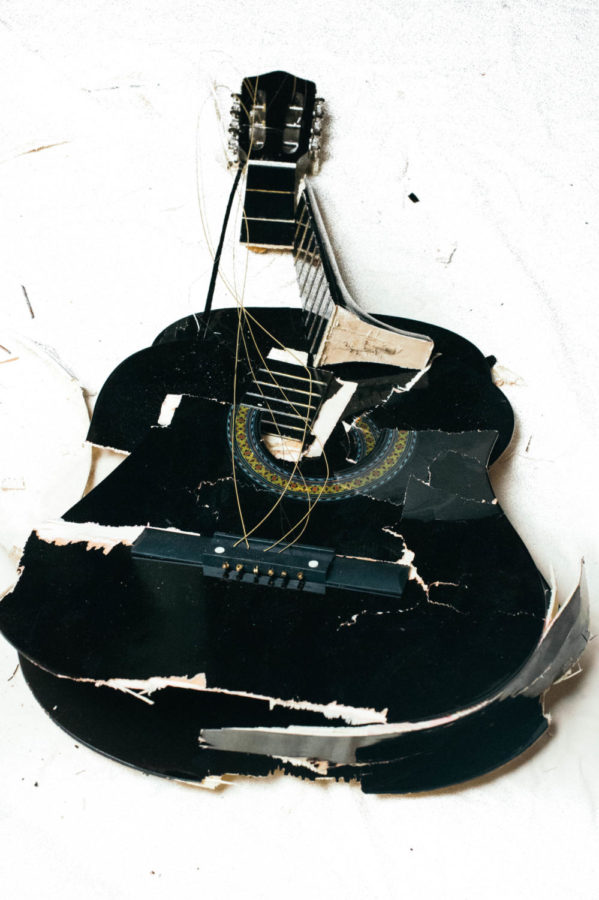 A closer look at the horrific pasts of abusive artists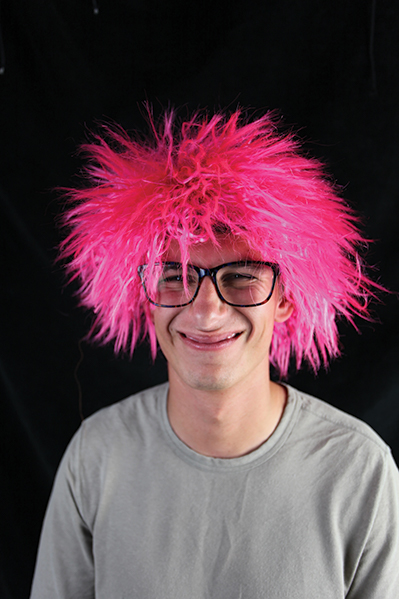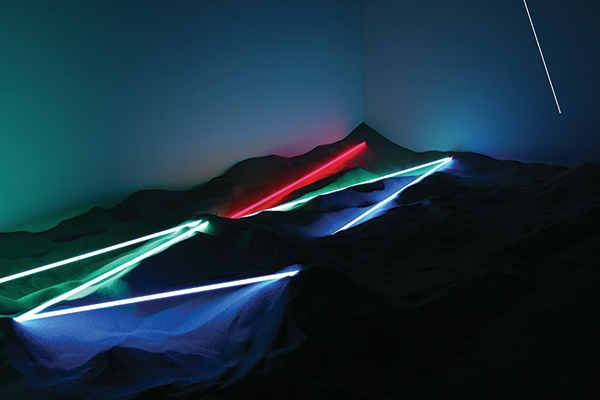 A community of galleries and artists changing San Francisco's art scene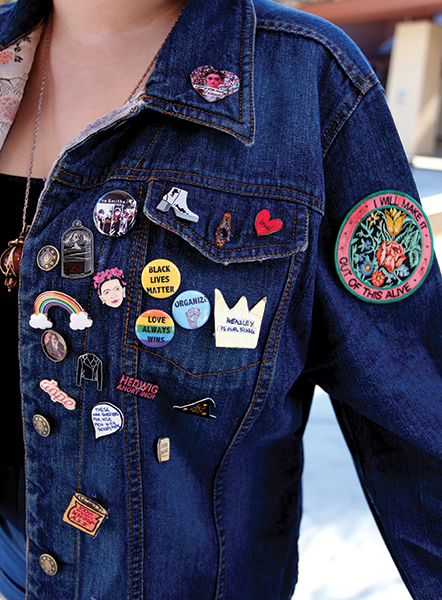 Tired of paying $10+ for a measly piece of metal? This is a cheap and fun way to make them at the same quality level!
Load More Stories