Amidst the COVID-19 pandemic, the rising popularity of thrifting gives hope to local thrift and consignment stores that are struggling to stay afloat. It is more important now than ever to support small businesses, so here are some recommendations of local second-hand shops.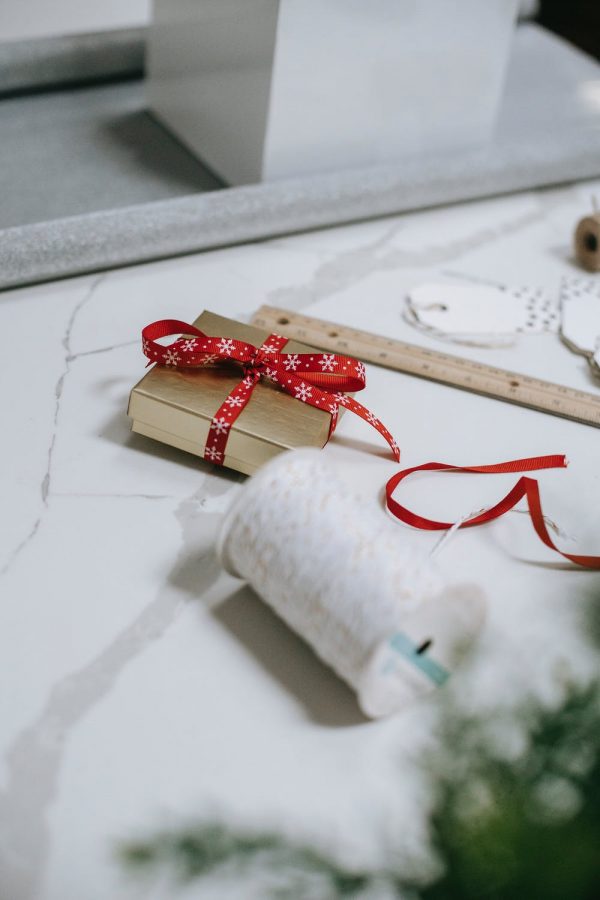 With winter break right around the corner, families don't have as many activities to do together due to the increasing COVID-19 cases in the Bay Area. Here are some fun activities that your family may enjoy.
Aidan Do, Staff Writer
•
December 7, 2020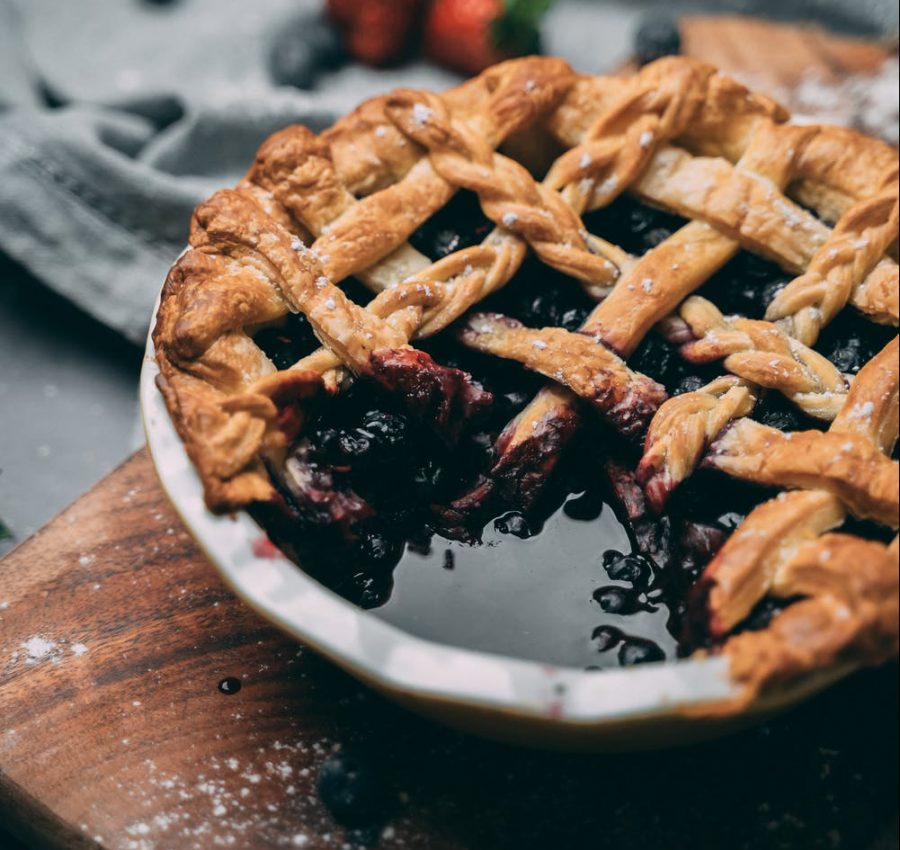 As the holiday season approaches with many quarantining inside, now is the perfect time to learn how to make versatile homemade pies.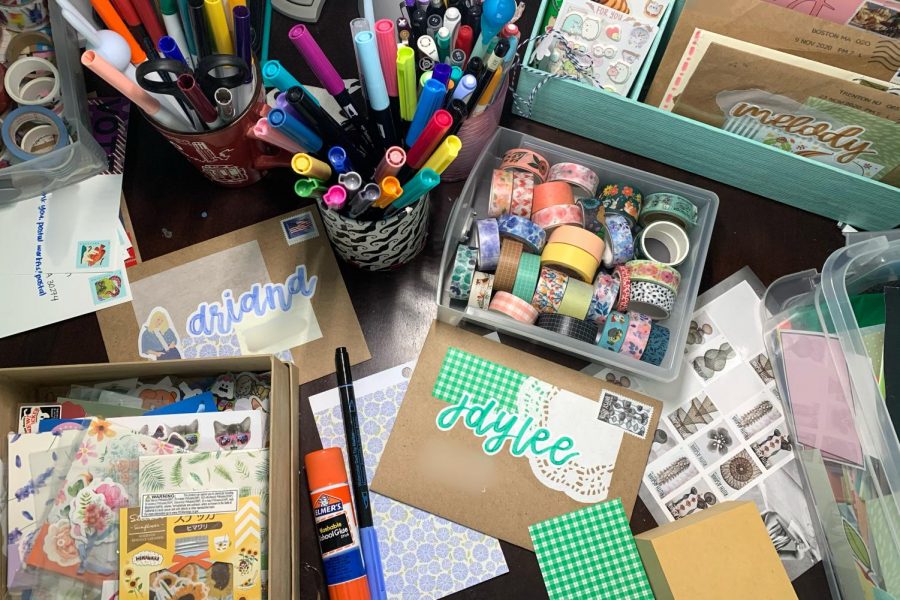 Penpalling grows in popularity as a safe and fun hobby during the pandemic.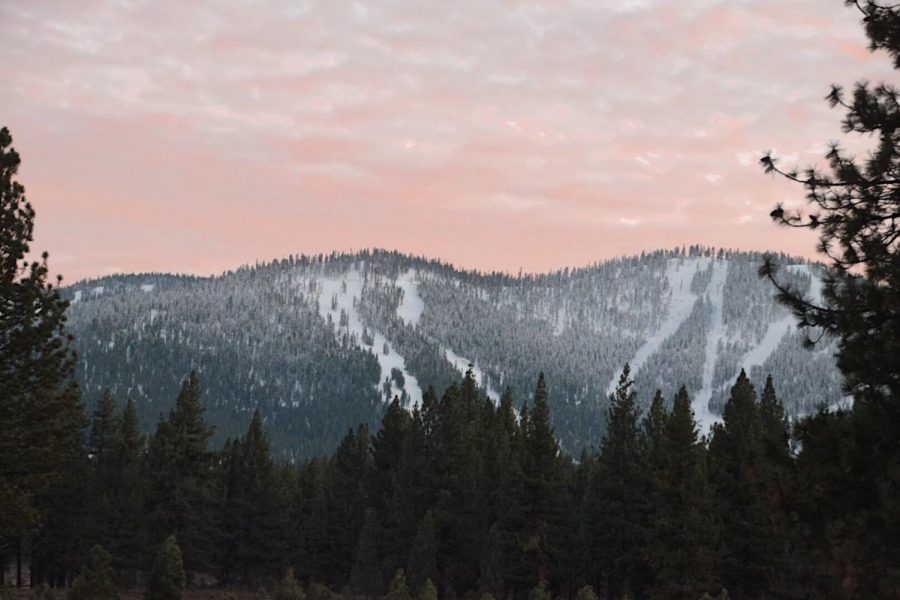 With winter just around the corner, many resorts have started the reopening process with formulated protocols to open safely due to this year's special circumstances.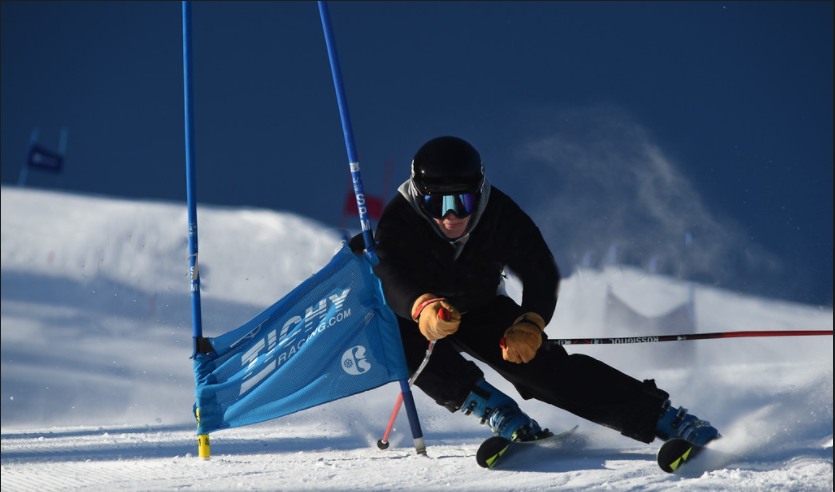 As the 2020-21 snow season rolls in, many skiers may be unable to continue their favorite winter pastime due to the coronavirus. However, as a school we are lucky to be only a short drive away from one of the most pristine mountain ranges in the world giving us fantastic conditions to strap our boots on.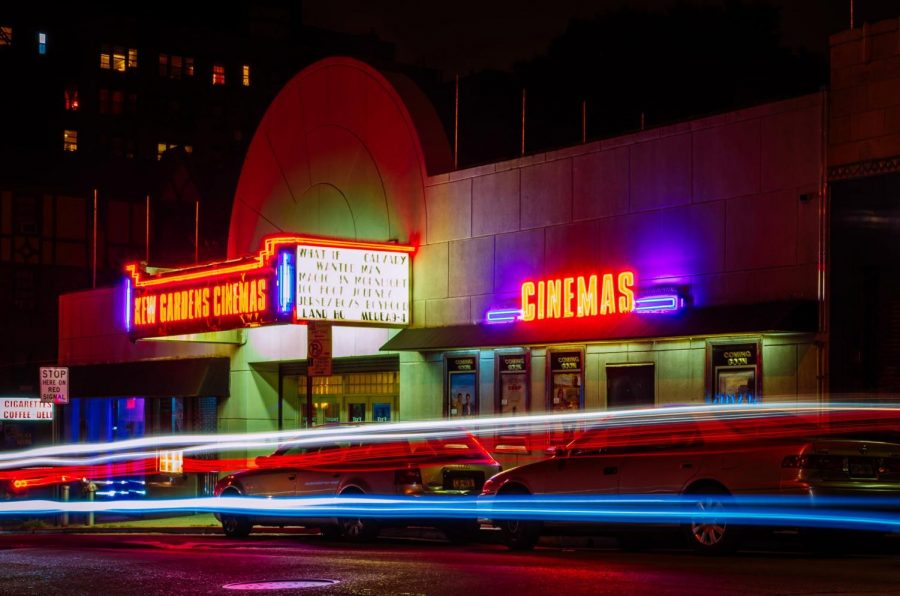 Amidst the closures of many movie theatres during quarantine, drive-in movie theatres have become more popular to attend. Below are a list of drive-in theatres in our area.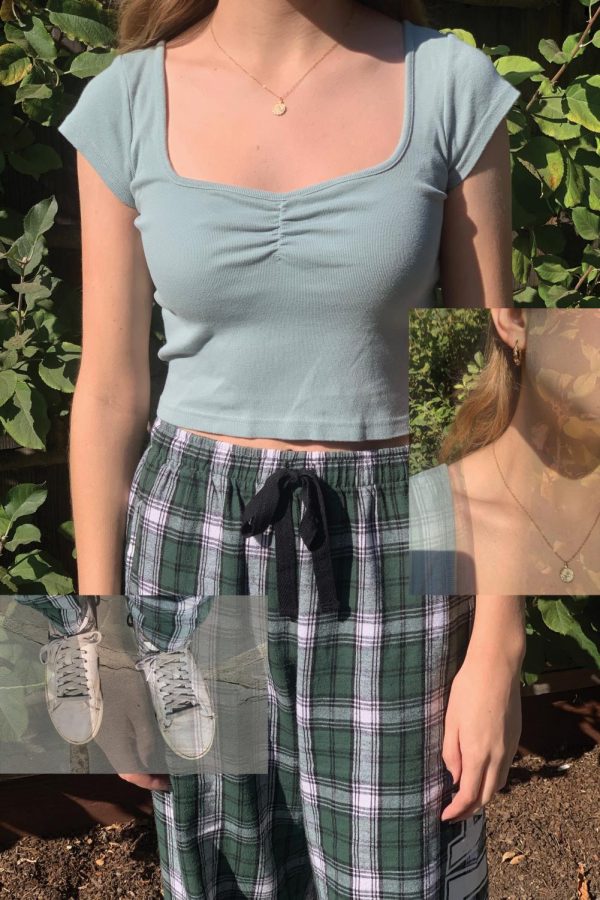 With school being online, many Paly students have been rocking the business-on-top, casual-on-bottom outfit instead of getting fully dressed.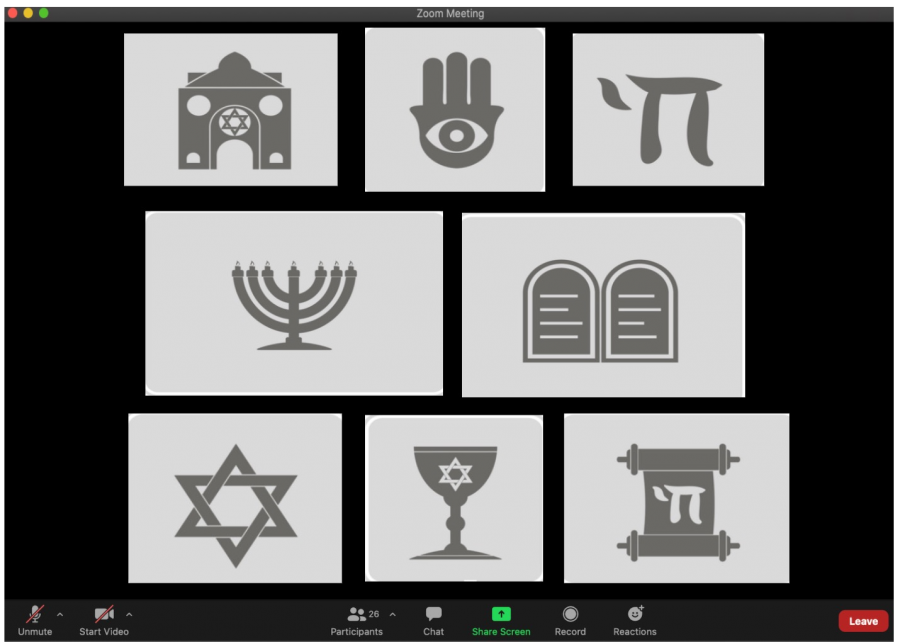 As the world around us has changed drastically and all aspects of our lives have moved online, what does that look like for religion and specifically Jewish holidays?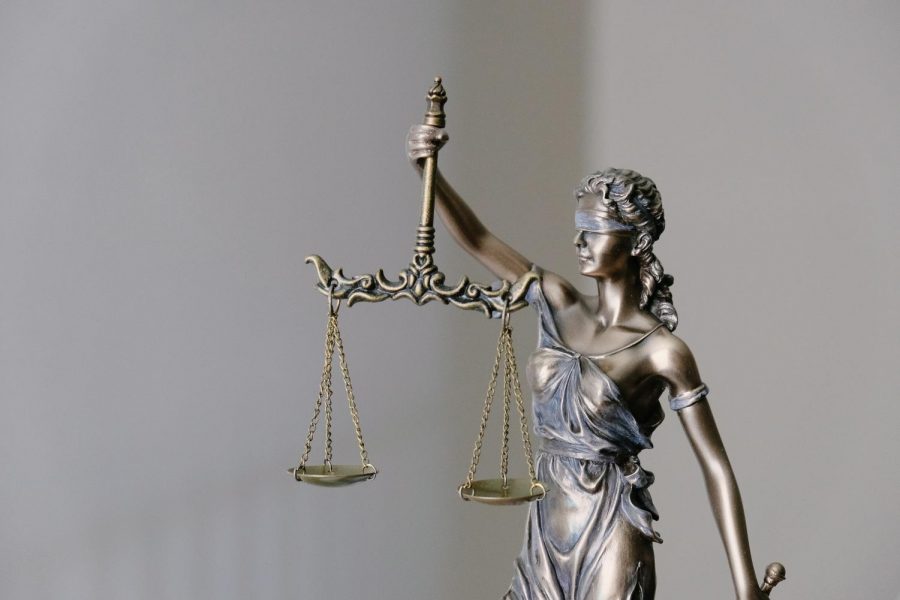 Americans consider late Justice Ginsburg's impact on their lives as well as her impact on the nation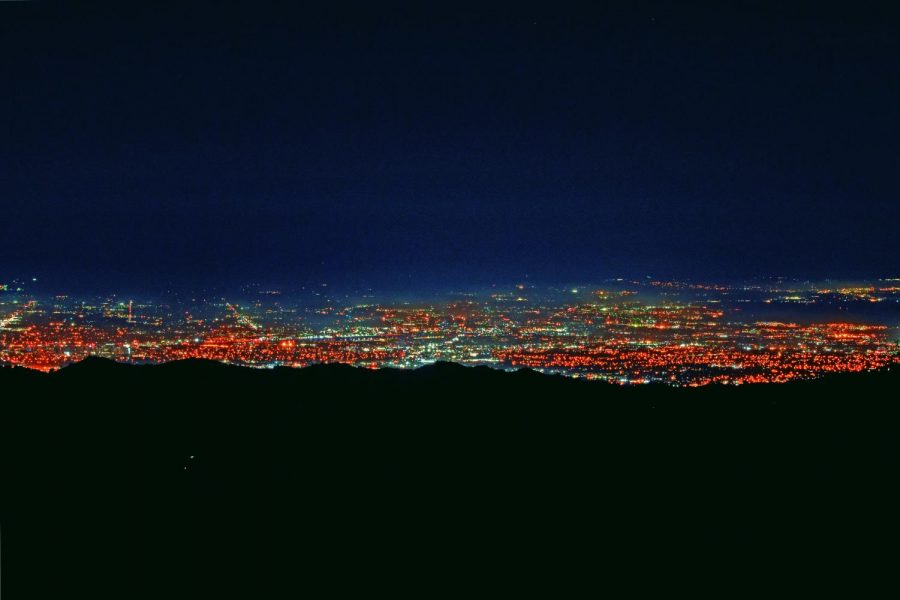 How we can use our time in quarantine to strengthen our relationships with others and form new traditions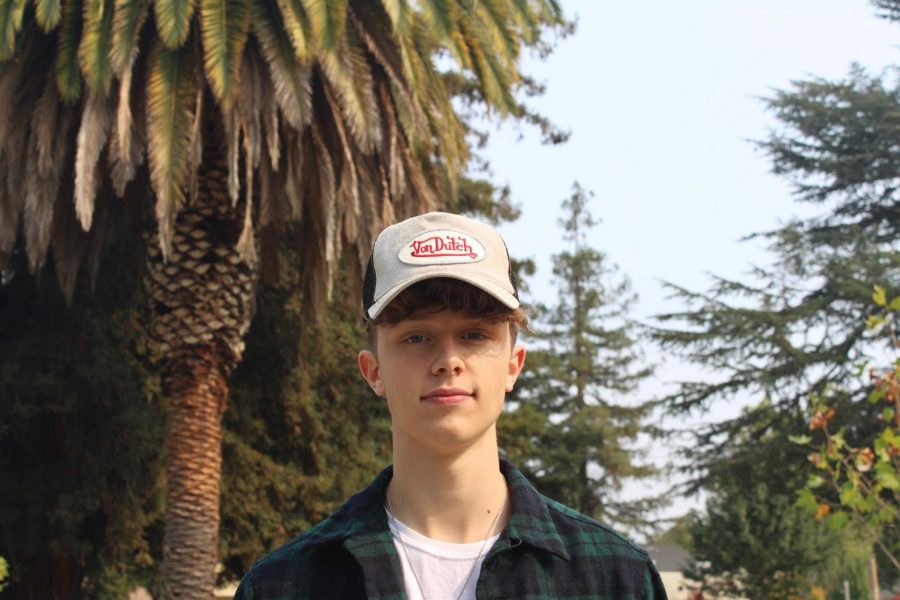 As the leaves start to change color and the temperature drops, Paly Students start dressing accordingly by wearing the latest fall fashion trends.
Load More Stories