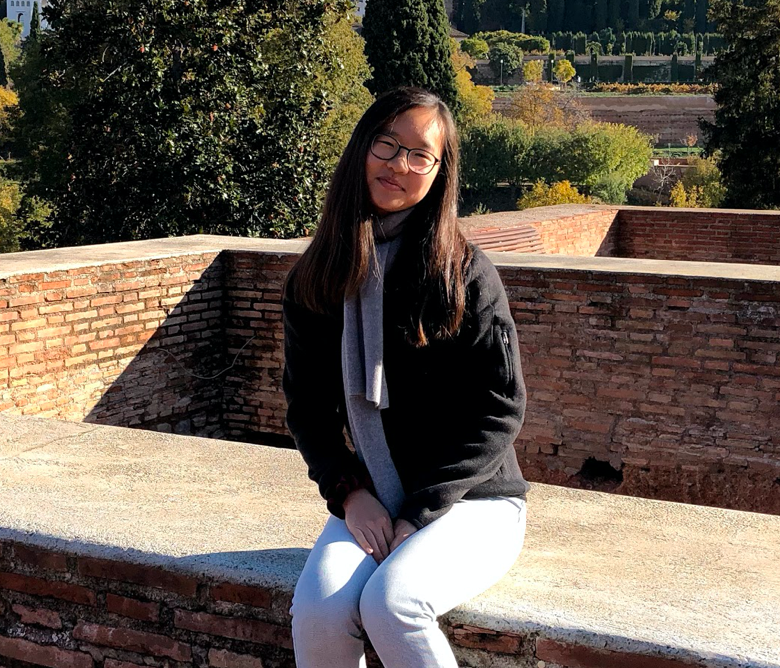 Hi! I'm Eunice Cho and I am one of the Social Media Managers on C Mag. In my free time I love to travel or go hiking with my friends and family. I really like music, and I play the cello and piano, and I sing occasionally. I joined C Mag because it's the coolest publication at PALY:) and I've always enjoyed reading the stories and looking at the design. I love writing on C Mag because you basically get to write stories about any topic you feel interested in, and I've been able to learn a lot through it.
2019-2020 - Staff Writer
2020-2021 - Social Media Manager
Hear more about me! 
Eunice Cho, Social Media Manager
Oct 25, 2020
Oct 21, 2020

Music From a Distance

(Story)

Jun 08, 2020

Louder than Words

(Story)